Image Gallery
Image Gallery is similar to a digital photo frame, but images are downloaded from the Internet. A free app to create, design and manage personalized presentations with images and text on Android devices. Create a new group, search for images on the Internet, copy and paste image url, for example: http://u.goal.com/244500/244590hp2.jpg

Then hold, click and assign a complementary text, visualization time and preview the gallery.

You can reload images and delete images at any time. Once you set the synchronization option, you get a free backup of your lists.

Compatible with AppRotator Digital Signage app.

Website: http://spoti.tv
Twitter: https://twitter.com/spotihd

Recent changes:
- Bug correction.
- New Share option and help menu.
- New option to reload all images.
- New option to reload all images every X hours.
- New switch to preview all images. Allows for it to work like a digital photo frame.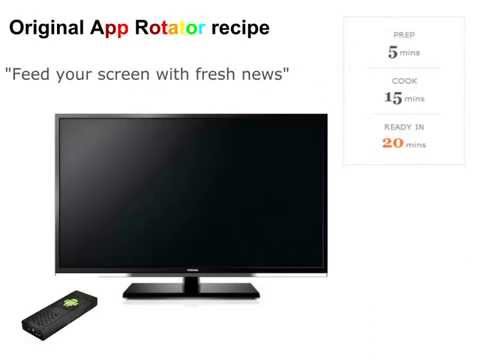 No comments in the Android market yet