Impossible Mazes
Impossible Mazes is a game that will test your nerves, patience and concentration to your very limits! Tilt your device to move the red ball and direct it to the white and blue flag. Don´t forget to collect all the 3 stars in your way to the goal.

Impossible Mazes includes 20 levels

Levels 1-5: Something easy to begin with. You will start realizing you are a diamond in the rough.

Levels 6-10: Things start to get complicated, it´s time to get serious and focus.

Levels 11-15: Levels seem impossible to beat, you may lose hope, but you have to persevere and synchronize all your senses. You may accomplish things you never though you could.

Levels 16-20: A minimum distraction and everything is lost. You will get mad and frustrated, but don´t give up. Concentrate, listen to yourself, focus all your senses, control your breath, and magic will start happening.

Impossible Mazes is all about perseverance and realizing that nothing is impossible. Discover what you are capable of with Impossible Mazes!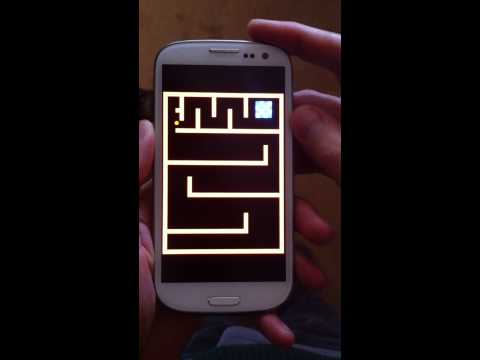 Write the first review for this app!