imSynt-image Synesthesia FREE!
A fun and free app that allows you to sound out your Pics.

After choosing an image,the app will choose some instruments for you. See and hear it play!

You can also open syntlets or send your syntlets to your friends (via e-mail. Requires Android imSynt to play back the syntlet).

Who knew our pics contain so much sound? Maybe even music!

Recent changes:
Changed file cropping utility
Corrected issue in File dialog
Corrected issue when uploading syntlet to Facebook
Improved Facebook dialog. Syntlet continues playing when orientation changes
Re-centered "starting point" on choosing a new image
Corrected some issues for image file formats and when no crop is available
Allows you to choose your syntlet's starting point!
Added a way to track visually what part of the image is played
Now up to 4 instruments in free version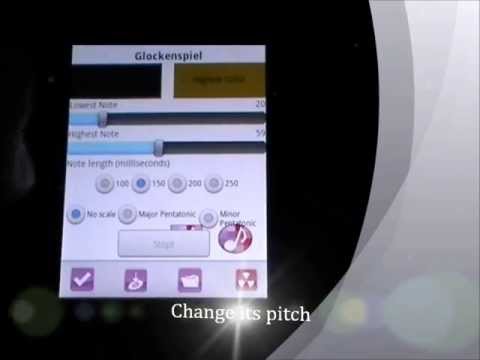 Write the first review for this app!