Indian Jones
(!) If you do not like math this game is not recommended.

Please do not confuse Indiana Jones (X), Indian Jones(O) !

You must run for survival.
You need to use your head for survival.
You start with a simple problem and the end is more than imagination.
This is a great opportunity that can wield the phase of the national IQ test education, children, and the prevention of dementia.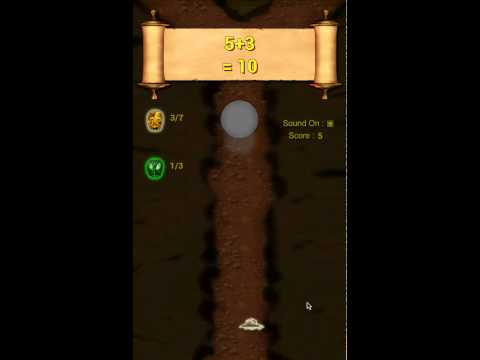 Write the first review for this app!