Did you develop this app? Access more services »
Indoor GPS
[User Feedback]
https://www.facebook.com/IndoorGPS
.
[Make Your Own Indoor Map]
* Build a WiFi Map
Step1. Click camera icon to capture your floor plan image by your camera.
Step2. In option menu, select "Start Point" item to locate your start position. Then, please walk in a straight line to your destination position.
Step3. When you walk to your destination position, please select "End Point" item in the option menu to locate your last position.
* Locate Indoor Position
Step4. After processing the collected data, Indoor GPS will automatically detect you indoor position (constructed by Step1~Step3) and display your current position in the blue dot.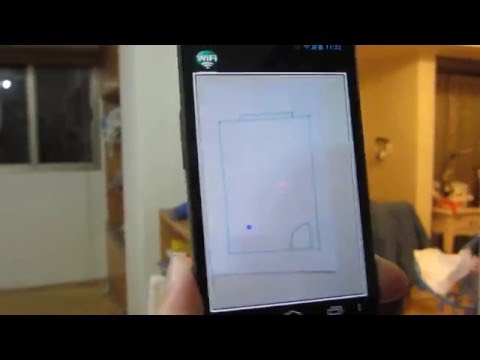 Write the first review for this app!