Industrial Steam Utility App
Includes:

• Quick reference chart for saturated steam properties.

• Energy savings calculator to calculate your energy savings

• Industrial Steam deaerator selector with detailed specs, operations and additional product information

Industrial steam is the leading manufacturer of .005 cc/l pressurized and atmospheric deaerators. Along with the time-tested proven Spray=type and Tray-type designs, Industrial Steam manufactures a unique line of dual compartment systems that provide 100% guaranteed performance that is unmatched in the deaerating industry.

It is these innovations in the design of deaerating systems, innovations and understanding of the controls that operate deaerators and our never ending quest to satisfy and help our customers, that truly set industrial Steam apart.

Other products include boiler systems, high pressure condensate systems, and wet steam accumulators.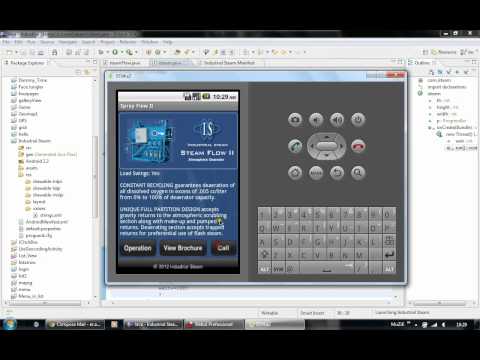 Write the first review for this app!