INFORINO
Inforino is an interactive directory of organizations, which has been created for smartphones specially. It is the most convenient method to find services at the best price and to contact with those companies, which services you use regularly.

Features:
- Convenient search of services and companies which is located close to you.
- An extensive database: from restaurants and cinemas to baths and repair workshops.
- Always actual information on adresses, phones and prices.
- Opportunity to get discounts, participation in actions and
special offers of companies.

The companies place information in Inforino themselves, because the companies are interested in maintenance of communication with the clients. They regularly update information and put latest news.

Unlike usual directories, besides the general and contact information about the companies, you will find important and useful data, and additional services in Inforino:

- Interactive schedules of educational institutions, gyms and fitness clubs with the notification about changes;
- detailed actual menus of favourite cafes and restaurants with the notification about novelties and actions;
- playbills and cinema with possibility of purchase of tickets online.

Inforino is able to be arranged under your personal needs, offering those companies and services which are actual personally for you. This Application will become an integral part of your everyday life and will facilitate the solution of routine tasks.

It is more, than the directory!

- It is more than information: detailed menus of restaurants, playbills, schedules in gyms and many other things.
- It is more than opportunities: calls directly from the Application, online purchase of tickets.
- It is more than authenticity: responses and estimates of other users, choice of the companies on the basis of customer feedback.

Recent changes:
-Added a new "team". Now in Annex Inforino companies can present their key employees to customers, adding personal information and videos about each of them. Service takes into account the different sections of the book.
-Added poster for the event in Moscow, integrated online service ticketing Ponominalu.ru. Now, right from the app Inforino can buy tickets for concerts and other events held capital.
-Possibility to view 3D-panoramas of interiors institutions.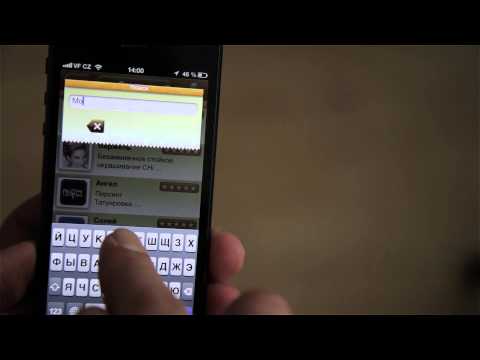 Write the first review for this app!