Instapray - your prayer app!
★ Do you need prayers? Do you want to pray for others? Do you want to meet people like you? Do you want to change the world? Now you can with Instapray! ★

Instapray is a mobile application that connects people around the world through prayers. Request prayers, share your prayers, pray for someone, and get connected!
Become a part of the Instapray community and share your love, support, happiness, or struggles with the world around you.
Pray in small, private groups or with the whole world! Engage in meaningful conversations, follow users that you care for or join groups that are of interest to you.

Join Instapray today and help us make the world a better place!


*****
AMAZING!
Just amazing and you better click download right now! Prayer warriors all over the world pray for you instantly. And you can feel the changes.
Antonio King

*****
Wonderful!!!

An awesome way to connect with people who are prayerful, supportive, faithful, loving and kind. The world needs more of this.
Annabelle Ramos

*****
Love it!!!

I love this app. People from around the world praying for one another! Best app on andriod!!! 5 stars.
Lisa Bumgarner

*****

With Instapray you can:

- Share your prayers with others

- Receive thousands of prayers from around the world

- Build your own trusted and supportive communities

- Browse through the global prayer feed
- Follow users that impact your life
- Repray prayers
- Chat about topics that matter to you
- Use and browse #hashtaged prayers
- @Mention others in your own prayers
- Create your unique prayer profile
- Search and discover particular users, prayers or groups
- Connect with your Facebook account
- Keep track of all your prayers and interactions in your diary
- Manage your privacy and notification settings
- Comment and discuss prayers
- Receive daily activity news

Recent changes:
Dear Instapray family!

We are happy to release this new update!

We have implemented many design improvements in the prayer sharing flow, notifications settings area and in the Explore section.
We have boosted the app performance enhancing your private messaging and commenting experience.
Many bug fixes!

Developer, blogger or community manager? Make sure to check out the embeddable Prayer Widget and the Pray Button we have released.
It's available on out website.

Love,
Your Instapray Team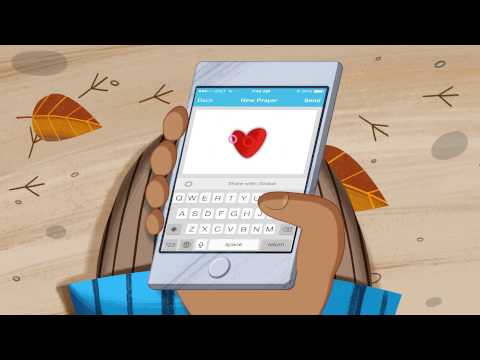 Write the first review for this app!