intercharge
Wiith our intercharge application, you can use all charging points, which are marked with the intercharge compatibility-icon.

All you need is a contract with your emobility provider, and you can experience emobility instantly.

The intercharge app includes a QR code reader and the ability to store your contract data.

Recent changes:
Version 1.0.5 contains Performance tweaks and internal changes.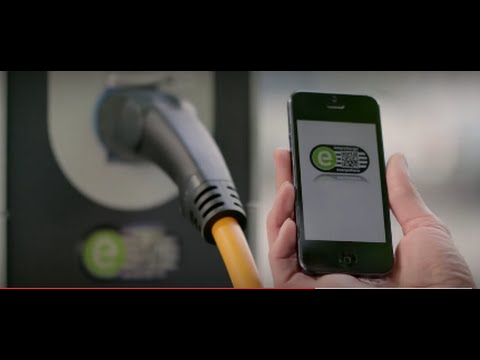 No comments in the Android market yet