International Football
Enjoy the best international football including FIFA World Cup highlights, rankings, profiles, interviews, documentaries, videos, and more! UEFA, CONMEBOL, CONCACAF, CAF, AFC and OFC.

International Soccer! Messi, Neymar, Cristiano Ronaldo, Xavi, Iniesta, Ibrahimovic, Casillas all in one!

Recent changes:
3.1 version - Graphical improvements
2.3 version - FIFA news
2.2 version - Olympic Games London 2012.
2.1 version - Ads removed. More National teams.
2.0 version - Latest Photos, Portugal, Uruguay, Argentina and FIFA Rankings.

1.4 version - Live scores and photo gallery.
1.3 version - Brazil, Germany and Euro 2012.
1.2 version - U.S. Soccer news, matches and many more.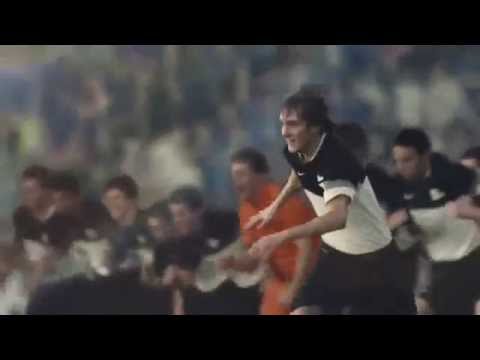 Write the first review for this app!