Interview Bot
Easy, Quick Video Interviews.

Have you been invited to record a video interview? Great! Download this easy to use Interview Bot mobile video recording application and enter the invitation code you received in the email. You can read the questions, rehearse your answers via video recordings, and record for good when ready! Video answers will be uploaded to the server and made available to reviewers in less than one minute!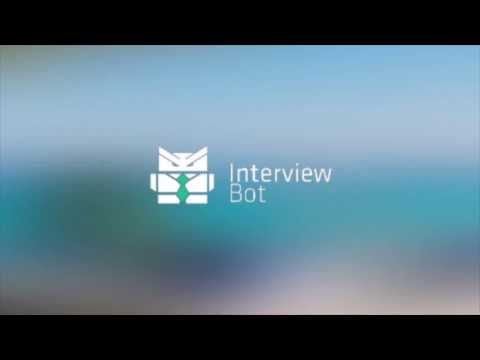 Write the first review for this app!