IORelay Bluetooth Relay
Control your NCD Bluetooth relay controller for free. Control your NCD relay board with this easy to use app. Supports Android Tablets and phones. Supports control of up to 32 relays. Bluetooth Relay controllers available at www.IORelay.com.

Recent changes:
New for Version 2.2 popularly requested: set buttons to toggle or momentary in setup menu.
Version 2.3 now supports Enhanced ProXR controller firmware.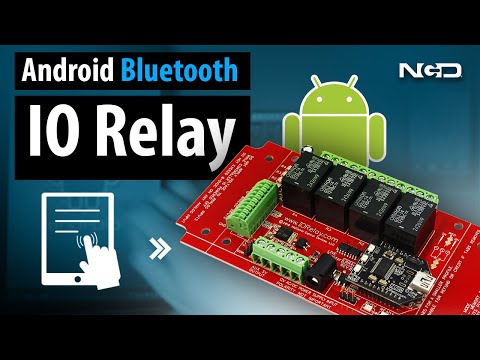 No comments in the Android market yet