IRAIRA CAMERA
This is a game app like IRAIRA-BO.
Avoid red zone at center point of camera.

Maker homepage and YouTube has sample courses.
http://youtu.be/QY6PGD_noyo

You can make original courses by paint software or red pen and paper.
Let's create and play your course!

Recent changes:
[1.2]
Improved graphic, sound, text and UI.

[1.1]
Improved graphic and text.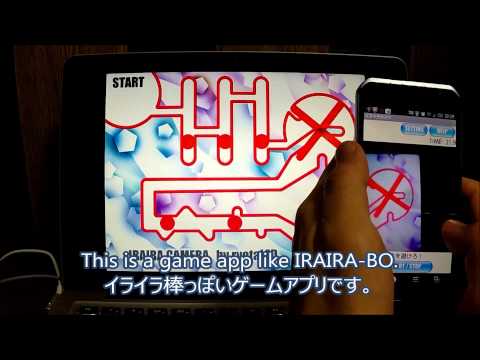 Write the first review for this app!
No comments in the Android market yet