Is it Kosher?
This app will help you to choose kosher products and drinks in any shop. Find all the possible products allowed from the point of view of Jewish dietary laws.

App got the 3rd prize in The Conference of European Rabbis contest for Internet Entrepreneurs Prize 2013.
App is officially approved by Dutch Jewish Congregation (http://www.nik.nl/2013/08/nieuw-kasjroetlijst-nu-ook-op-app-voor-smartphone/)

Visit our page on Facebook https://www.facebook.com/isitkosherapp and share your experience or ask questions.

Just enter the name of the product and press Search, app will scan kosher authorities databases for the kosher certifications details.
Currently the following databases are supported:
- OU Kosher http://www.oukosher.org
- OK Kosher http://www.ok.org
- Star-K http://star-k.org
- Conference of European Rabbis http://www.confeurorabbis.org
- London Beth Din Kashrut Division http://www.theus.org.uk
- the Kashrus Division of the Rabbinical Council of New England – http://kvhkosher.org
- Manchester Beth Din – http://www.mbd.org.uk
- Paris Beit Din Kosher list http://www.consistoiredefrance.fr/
- Montreal Kosher http://www.mk.ca
- Mexico Kosher http://www.kosher.com.mx
- Kashruth Council of Canada http://www.cor.ca
- South Africa Kosher http://www.uos.co.za
- South Africa Kosher Drinks http://www.uos.co.za
- Kosher Liquor List http://www.kosherliquorlist.com
- Badatz Israel http://www.badatz.biz
- BDK do Brasil http://www.bdk.com.br
- CRC beverages list http://www.crcweb.org
- Adjut Kosher (Argentina) list http://kosher.org.ar
- Kosher Website http://en.kosher.co.il
- Agriculture.ny.gov http://Agriculture.ny.gov
- Chabad Greece http://www.chabad.gr
- Morasha Italy http://www.morasha.it
- Dutch Kasjrutlist http://www.nik.nl
- B.K.A. Kosher http://www.bka.com.br
- Beis Din of Crown Heights http://www.chkosher.com
- Vaad Hoeir of St. Louis http://www.ovkosher.org
- Chabad Hungary http://regi.zsido.com
- Chabad Sri Lanka http://chabadsrilanka.com
- Venezuela Kosher http://www.venezuelakosher.com
- German Kosher http://www.ordonline.de
- German Kosher Alcohol http://kosher-germany.com
- Mexico KA-Kosher http://www.ka-kosher.com
- Italy Kosher Union http://www.italykosherunion.it
- Elisha Belgium Kosher List http://elisha.be
- Chabad Japan Fish List http://www.chabad.jp

List of kosher e-Numbers is obtained from the site http://krakow.jewish.org.pl

Kosherdev.com

NOTE: ALL INFORMATION IS TAKEN FROM THE UPPER MENTIONED LIST OF AUTHORITIES AS IS. PLEASE DO NOT RATE THE CONTENT, AS SOON AS I PROVIDE ONLY SEARCHING ENGINE.
IF YOU CANNOT FIND SOMETHING, CONTACT PROPER AUTHORITY FOR IMPROVEMENTS.

You can also try our web app http://koshergator.kosherdev.com.

tags: kosher, kasher, Jewish, Jew, Israel

Recent changes:
2.12.1
- fixed OU kosher
2.12
- added KHV kosher and Manchester Beth Din
2.11
- added notifications for fetching sources
- fixes for London Beit Din and South Africa databases
2.10
- new icon introduced
- high resolution screens are supported
- minor fixes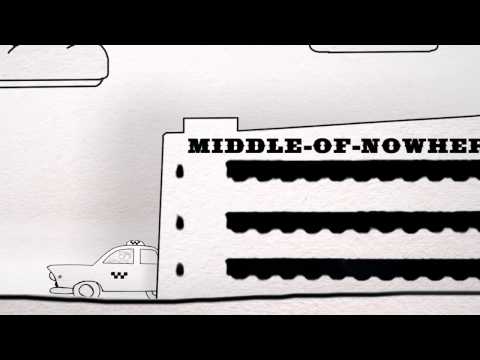 Write the first review for this app!