iSecurity+
The iSecurity+ app lets you view, manage, and share your "Powered by iSecurity+" camera live from anywhere on your Android phone! Now you can easily check in on your home and your loved ones while you are away.

You may also subscribe to the optional iSecurity+ service, which will allow your "Powered by iSecurity+" cameras to detect events and automatically record these events to a secure cloud. At the same time, iSecurity+ will also send you mobile notifications to alert you of any events. The iSecurity+ service is the most affordable and hassle-free way to protect your home!

For more information, please visit http://www.isecurityplus.com

Recent changes:
2.0.1
- Bug fixes for stability issues

2.0
- Significant improvements in video performance and video quality
- Other bug fixes

1.3.10
- Fix bug for Motion JPEG and MPEG4 cameras

Your feedback is welcomed. Please rate our app in the Google Play store.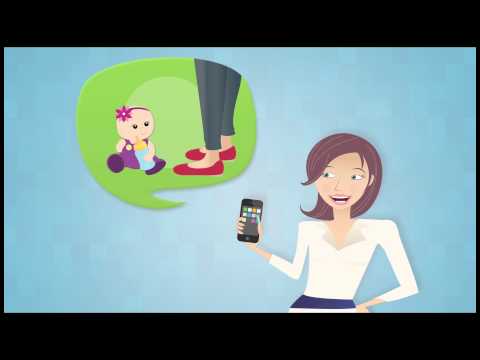 Write the first review for this app!