Isla Fisher Find Games
The Isla Fisher Find Games to train your smart brain. There are many different pictures angle of Isla Fisher Find Games for awesome fans like you. So, it's a very great find different game for everyone that love Isla Fisher. If you are fans of Isla Fisher, then this game is just for you.


Biography:
=======
Isla Lang Fisher was born on February 3, 1976 to Scottish parents in the Middle Eastern country of Oman. Her family moved to Australia in the early 1980s. From a young age, Isla showed an interest in both acting and writing. At nine years old, she was appearing in Australian TV commercials. She landed some small parts in the Australian television series Bay Cove (1993) (aka "Bay City"). This led to a bigger part in the television series Paradise Beach (1993). When that show ended, she landed a role in the long-running Australian soap opera Home and Away (1988). While working on that show, she indulged in another of her passions, writing, and published two best-selling novels, "Seduced By Fame" and "Bewitched". In 1997, she was picked by the readers of FHM magazine as #35 on the list of the "100 Sexiest Women in the World", and in 2003, she placed 26th.

Isla has since appeared in the films Wedding Crashers (2005), The Lookout (2007), Hot Rod (2007) and Definitely, Maybe (2008), Confessions of a Shopaholic (2009), and Now You See Me (2013).


Features:
=======
- It's 100% Free App
- Very easy UI (User Interface)
- And many more.

Just download and enjoy it with your friends.


DISCLAIMER :
===========
This is Unofficial games, but it's for fans purpose only. All the logos, trademarks and sources are the properties of their respective owners. Any content will be removed if asked by the legal owners. If there is any issue, kindly send us an email with full details.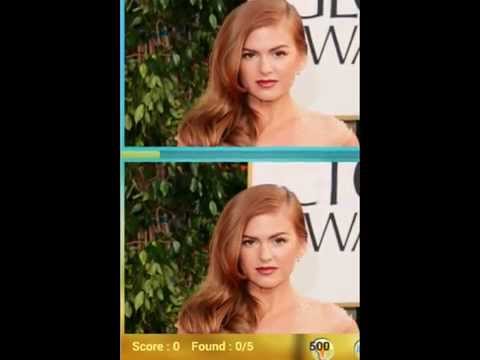 Write the first review for this app!
No comments in the Android market yet