iSmartenit ZigBee INSTEON X10
Control and monitor anything from anywhere with a home automation and energy management network of readily available and easy to install devices. Choose from over 100 devices supported from Smartenit and other manufacturers that include lighting, irrigation control, environmental comfort, general purpose control, IP cameras, and a multiplicity of sensors.

Supports ZigBee, INSTEON, X10 and IP/WiFi protocols, includes basic energy management, and is compatible with both ZigBee Home Automation and ZigBee Smart Energy networks.
Allows direct device access and automated events based on time and device conditions. Set up simple or complex "what if" scenarios that make your devices do useful things at preset times or other conditions of your choice.

Requires a Gateway that implements the Smartenit ZBPServer API.

Recent changes:
V6.0.28
Implement cache for better experience.
Bugs fixed.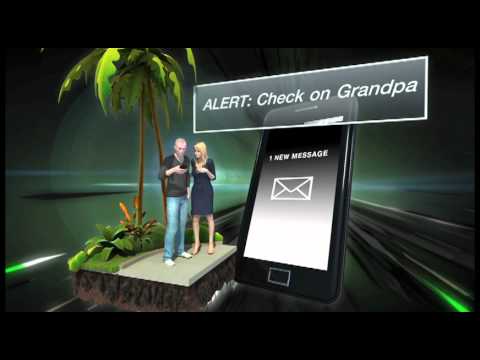 Write the first review for this app!