ITERIUM Radioactivity Tester
PLEASE NOTE: This app requires ITERIUM Radioactivity Tester.
FREE Radioactivity Tester App is made for ITERIUM Radioactivity Tester compatible with Android OS devices to measure the radiation level of the environment, food and other domestic objects. Download the app, connect the ITERIUM Tester to your Android device and enjoy measuring!

* Measure the radiation level

* Share the result with your friends (via Facebook, Twitter, email)

* Compare your results with everybody in the world at our Data Service

Recent changes:
Added support for RU, JA, ZH_CN, ZH_TW locales.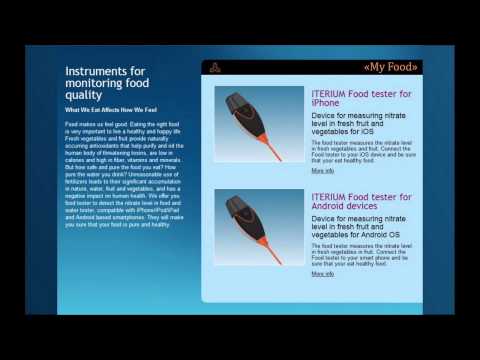 No comments in the Android market yet