iZasada -SpeedCam Notification
Thousands of fixed speed camera locations already marked!

iZasada is a social notification service of speed cams and other obstacles on the road
A simple and easy to use service allowing to warn other drivers of speed cams, police inspection, road bumps and other important factors affecting a driver's experience

Using the App
Alert others with a single touch of the display. If there is an obstacle on your way which was identified by other users, the screen will light up and you will be warned with a sound signal. You can warn others, confirm or cancel alerts from other users.

Core functions
- warns you of obstacles on the road
- allows you to warn other drivers of obstacles on the road
- you confirm alerts from other users or report if they are no longer relevant

Our mission
We are aiming to switch to a modern mean of communication between car drivers. iZasada is a tool for your safety on the road

iZasada works in every area covered by GPS. Only the necessary functions and simple easy to use interface.

We are constantly improving the functionality of the app. More user themes and alert categories in the next versions

Our dear users!
When using iZasada do not forget to drive safely. Use special holders to store the phone in your car and make sure it does not affect visibility. Be alert when driving! If iZasada is not giving you warning signals make sure to follow the rules of the road!

Recent changes:
We are no longer support this application. Please switch to our new application: iZasada - the guide for speed.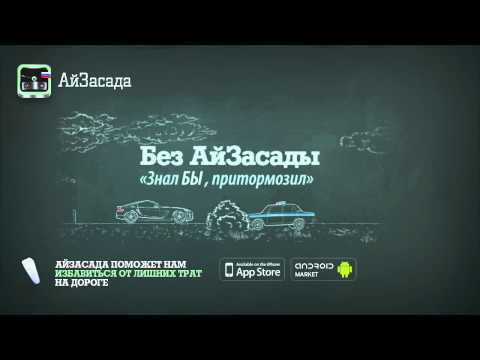 Write the first review for this app!