J12 new
J12 posts helpful blogs, creative videos, and cool links for Parents, Tweens, and those who lead them

There is also a reading schedule to help you Give God 12. We now have available The Message Version and the NKJV.

Take advantage of the Memory Card Challenge Tab and see if you can memorize 52 verses in 52 weeks!

Keep up with our world with the latest tweets about what J12 is doing across the world and where we are going next.

visit www.j12.com when you have some time for more about J12

Recent changes:
updated interface, fresh color palette, tour schedule, and more.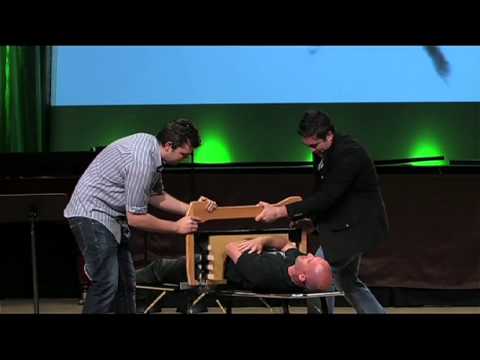 Write the first review for this app!
No comments in the Android market yet