Jai Gurudeva Nityananda
This is a musical tribute to Shri Gurdeva Nityananda, produced by Nitya Sai Production. This composition is of approximately one hour duration. It can be used for meditation and prayer.

Dhun played is
Jai Gurudeva Nityananda Anandakanda Prabhu Sacchidananda

Hold the lamp at the bottom center of the screen to start the Aarti music. The lamp can be dragged clockwise to perform Aarti. Music can be paused/continued by clicking on any of the speakers.
You can also ring the bell, blow the conch and shower flowers by clicking on the respective images.

Recent changes:
Revised About Page. Also revised handling phone call while playing music.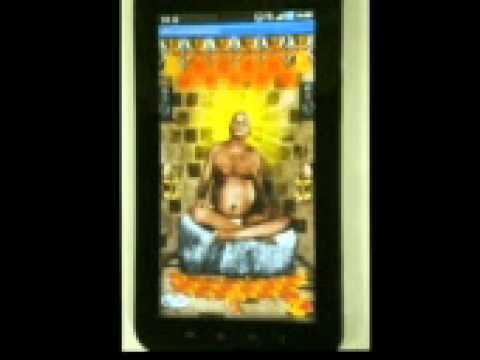 Write the first review for this app!