Jason Derulo Trumpets
Jason Derulo Trumpets

Get This Jason Derulo Trumpets Puzzle Games for free
Play this game and enjoy the Jason Derulo Trumpets song
You can also set as wallpaper when you finish the puzzle
Play the game and enjoy the music

Note.
This is Unofficial Games, I am big fans of Jason Derulo and I create this games by inspiring from him and Jason Derulo shows. Thanks Jason Derulo for the great shows.

Jason Derulo Trumpets Games
"Trumpets" is a song by American singer-songwriter Jason Derulo, released as the fourth single in Australia, New Zealand and the European market and third single in the UK, from his third studio album, Tattoos (2013). The song was written by Derulo (under his real name Jason Desrouleaux) and Jon Bellion, who also handled the production. Although this song wasn't released in as a single the US, it was included on the US version of the album, Talk Dirty (2014) and since has peaked at number 56 on the US Billboard Hot 100.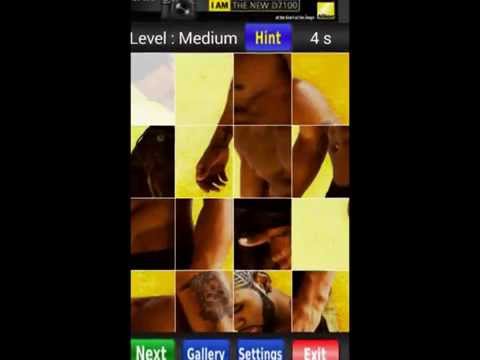 Write the first review for this app!
No comments in the Android market yet