Jelly Beans Dispenser
Fling, Rotate, Dispense Jelly Beans!
Tap the screen to add Jelly Beans.
Fling them around or rotate your phone to simulate a container.
Dispense Jelly Beans at the top corner of your phone!
Prank your friends and families by having real Jelly Beans ready on your other hand as you dispense the candy! Like Magic!

NOT a wallpaper - Inspired by Jelly Belly Jelly Beans app, we have created a separate app to simulate a jelly bean container along with many features.
What this means - this won't consume much battery and you can play whenever you want! Also with realistic sounds and physics!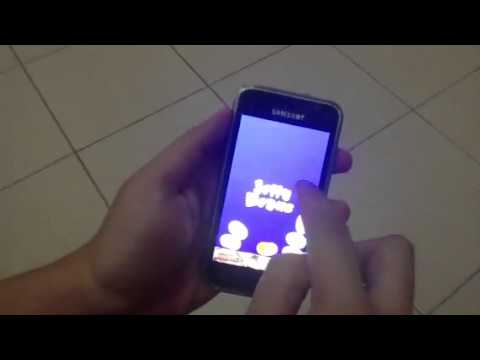 Write the first review for this app!