Jet Fighter - Dogfight 3D
Try out this free 3D game!

- Modern and Cold War jet air-combat game on the go! Win dogfights against F-16's!
- Ever wondered how a modern Jet would fare against a UFO? Find out in this simulator.
- Play using multiple cameras like - 3rd person, cockpit view, wing cam and afterburners!

Use your phone's tilt sensor to control both Modern and Classic warplanes; engage in dogfights through aviation history!

* Fun action-packed combat flight game!
* Easy controls using accelerometer (tilt sensor)!
* Campaign covering Cold War to modern day air combat from 1954 to 2014!
* Progress through the years to unlock more advanced aircraft!
* Level up to earn more keys and fight against increasing enemy AI difficulty!
* Become an Ace pilot! See how you rank against your friends on Google+!
* One of the best games on Google Play!

If you have an interest in aviation, download Fighter Jet 3D now and try it out, its FREE!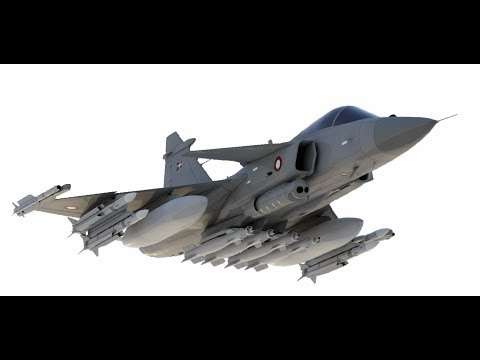 Write the first review for this app!