Jewel Gems
Take your Jewels experience to the next level with Jewel Gems.
Crush, Smash, Break and Explode Jewels in this fun and unique game. Spooky House Studios presents Jewel Gems.
Features:
* Chain reaction jewel explosions
* Slick animations
* 7 game modes: Classic, Chill Out, Bubble Invasion, Bubble Shootix, Critical Mass, Turn By Turn, Gravity
* Bonuses for exploding jewel groups of nice shapes: squares, lines, corners, etc…
* Game Center leaderboards and achievements
* 5 animation speed settings : Slow Motion, Normal, Fast, Turbo, and Animations Off
* Bonus levels
* Bonus jewels
* Combo bonuses
* Immersive jungle environment
* Game by creators of Bubble Explode and Rail Maze

Recent changes:
- New game modes: swapper & power of two!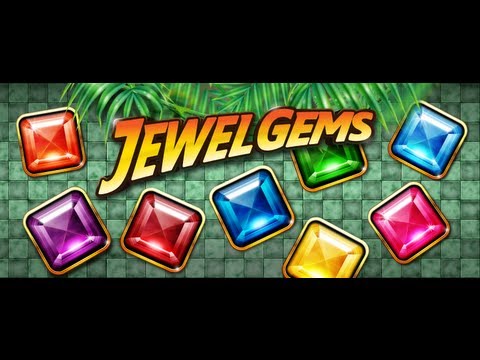 Write the first review for this app!