Jump Ball
Jump Ball is an addictive game that will captivate bringing you into the world of bouncing balls. The objective of the game is to move the bouncy ball from the drop position to the end position along a path that will change at every level. On each path you will find numerous hurdles to overcome: holes, acid, bombs, virtual walls, flames, lifts, ghost ball, hidden bases, gravitational suspensory, throws balls of various kinds and much more in a system that will make it increasingly difficult reach the point of arrival. To control the ball click on the left or right side of the screen by holding down to keep it moving until it reaches the desired position.
In case you have difficulties to overcome some hard levels, after 150 balls lost in the same layer, without go out, the game unlock next level!

Features:
- 765 levels available and many more coming with the new updates!
- Easy to learn, hard to master.
- Nice HD graphic, fun & very addicted
- Impossible challenges
- Addicting gameplay
- Intuitive controls
- Small memory occupation
- Best HD game-play in tablets
- No time limits
- Totally free

Tags: jump, bouncy, maze, bouncy ball, bullet, labyrinth, equilibrium, ball

Recent changes:
2.3.3 - Added stage San with 15 new levels! Bug fix. Map fix. Reduced count lost ball to unlock next level at 150 and showing info in the top left corner.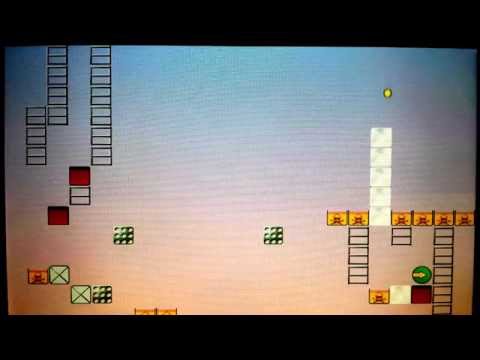 Write the first review for this app!