June's Potion
June's Potion is an arcade stealth game that tries to combine a arcade theme with an exciting stealth gameplay. June's potion is a spiritual sequel of our first game "Prototype".

Unlike its predecessor, June's Potion has many new sophisticated features including:

1. Exciting new game play (such as key or ID system).
2. Three game-changing and unique power ups.
3. Cool scoring system with sharing options.
4. Three times more level (60 Levels).
5. New & fresh arts for both visual and sound.
6. Improved control options for both Joystick and Touch.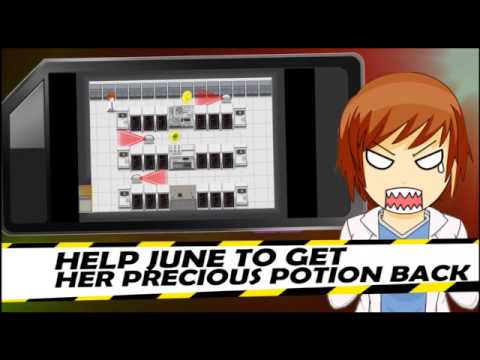 Write the first review for this app!