Kaplumbo
Our game (previously named i-maze) won runner up prize at Global Game Jam 2012 at METU.

After that, 6 volunteers have rebuilt the game for an endangered species; the Caretta Caretta.

Kaplumbo is a new kind of puzzle game. It involves 4 species of turtles as playable characters and a moving row of caretta caretta eggs. The 4 type of characters have different types of moves.

The purpose is to restrict the movements of the leading egg so that the eggs create a loop to complete the level.

PLEASE NOTE:
When you complete all the levels, first special level will be opened.
When you complete all the levels with least 2 star, second one will be opened.
And third one is required for all the level with 3 star.


Characters:
- Caretta
- Chelonia
- Trionyx
- Emys
- Testudo

Features:
- Zoom-in
- Zoom-out
- Panning
with two fingers.

Recent changes:
*Used object pooling method for better performance.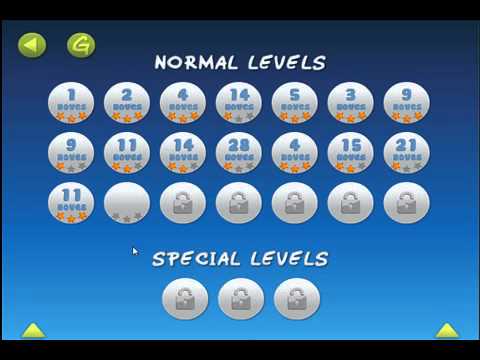 Write the first review for this app!