Kapsula
"Go grab it immediately." ~ (Droid Life)

Kapsula is a puzzle/racer set in a Soviet space colony full of clones. *WARNING: It's a difficult game, comrade!

FEATURING:

- Retrofuturistic Soviet space colonies!
- Clones!
- Brutalist architecture in deep space!
- More clones!
- Background story filled with SF elements!
- Even more clones!
- The game changes according to the moment of the day you're playing it!
- Original OST by TranceCyberian.
- Drawings by Fernando Martínez Ruppel.

NOTE: The game is still in development and we will be adding lots of stuff we come up with (and stuff you suggest to us too! Just email us within the app, make a comment in our web or mention us on Twitter to stay in touch!)

WEB VERSION (FREE!) + Changelog: http://playkapsula.com

"Kapsula has a very cool retro-futuristic vibe based on Soviet space imagery. It's like a more colorful version of an old pulp space adventure comic." ~ (PC MAG)

Kapsula needs access to Location Services so it can decide whether it's day or night in your location and change the game environment accordingly.

___________________________________
Kapsula site → http://playkapsula.com
+1 us! → https://plus.google.com/+Beavl
Like us! → http://facebook.com/beavlgames
Follow us! → http://twitter.com/beavlgames

Recent changes:
- New Frenzy upgrade and Holo Gem!
- Adjusted some upgrades prices.
- Improved camera POV in some situations.
- Improved performance for some devices.
- Now you can quit a game by entering the pause menu.
- Fixed several bugs.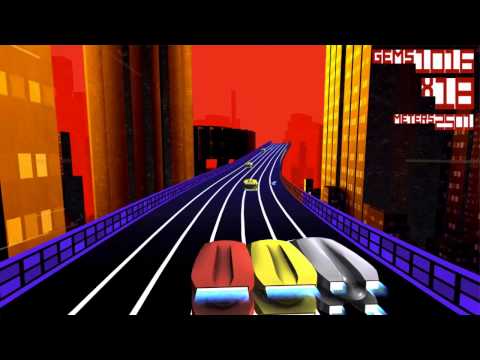 Write the first review for this app!