Karamat-e-Ala Hazrat
Karamat-e-Ala Hazrat Mobile App is based on 25 Marvels of Ala Hazrat, Imam-e-Ahle Sunnat, Imam Ahmad Raza Khan.
What is in Karamat-e-Ala Hazrat?
• The Train Kept Halted!
• Melon go sweeter
• Blessed Penny
• Revealed what was in the Heart
• Rain Started
• And many more…..
Please add your feedback at
[email protected]
for product views and your valuable suggestions.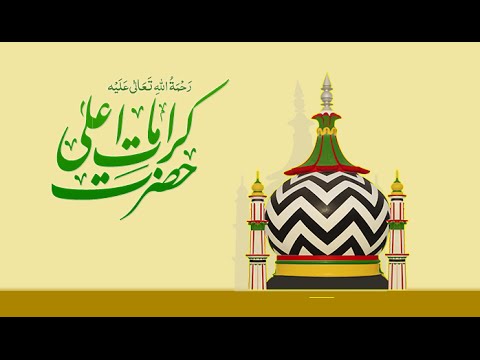 Write the first review for this app!