Kayak Angler Magazine
KAYAK ANGLER is packed with smart, informative and action-packed kayak fishing stories, secret kayak fishing hotspots, the coolest tips for electronics, rigging and paddling and of course all the how-to tactics for the best fresh and salt water kayak fishing. Plus: Our Buzzbait section has all the tournament news, trends and the year's biggest fish stories.

Recent changes:
Kayak Angler is now four issues per year!

Check out our back issues. Issues before 2012 are now just $0.99!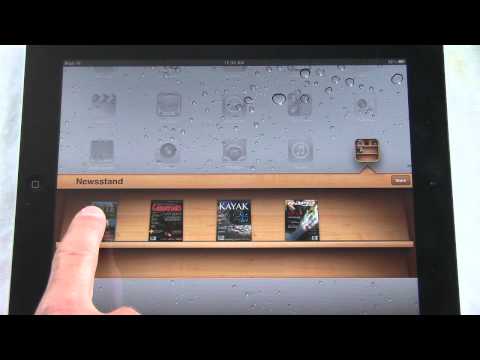 Write the first review for this app!