Kelas Khusus Naga Bab 2
Kelas Khusus Naga - Bab 2

Author : Norifusa Mita, Cork, TG, m&c!, Lesehan Studio
Rating : Teen
Genre : Slice of Life, School Drama/Action

synopsis:

Donny Wirianaga adalah seorang pengacara kelas teri yang tinggal dalam rumah kantornya, yang itu pun sudah terlambat sewanya. Demi bisa bertahan berpraktik di Jakarta, ia pun berupaya membuat SMA Wijaya, sekolah yang di ambang kebangkrutan, menjadi sekolah unggulan. Donny mulai menjalankan rencananya! Ruang kelas tempatnya mengajar sudah ia dapatkan, tinggal mengisinya.

Demi menagih hutang Donny sebesar 200 ribu rupiah, Riani pun bersedia menjadi murid pertama kelas khusus Donny.
Sungguhkah tak ada motivasi lain yang menggerakkan kakinya ke kelas itu?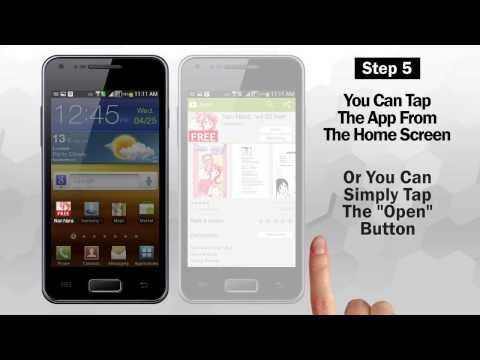 Write the first review for this app!