KETK NBC
When you're on the go, take KETK NBC with you. Get continually updated East Texas news, sports and traffic on your cell phone.

Recent changes:
This release fixes two items. The first fix corrects white spaces in the middle of certain story pages, as well as the text running together on story pages in limited instances. Second, it corrects audio streaming on all Android devices.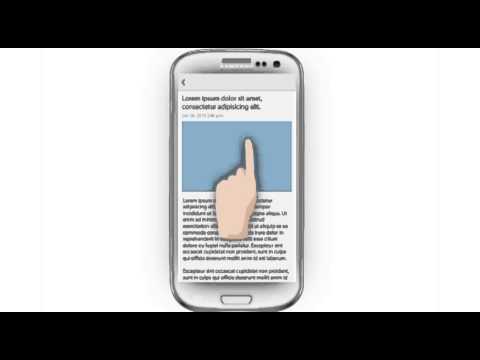 Write the first review for this app!