Khaya Ndlovu Manor House
Khaya Ndlovu Manor House boasts magnificent colonial style gardens as well as unsurpassed views of the Drakensberg Mountains and surrounding bushveld. Situated in the pristine Blue Canyon Conservancy it is the perfect destination for a relaxing and tranquil holiday, intimate boutique wedding or a honeymoon, with the promise of relaxation in the South African bush.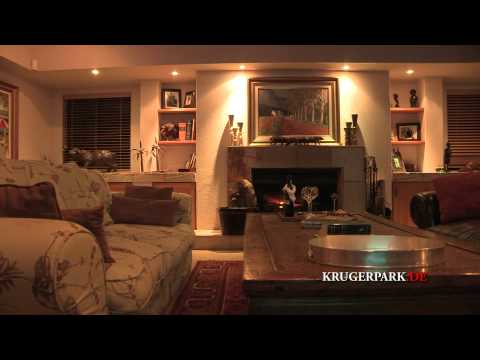 Write the first review for this app!
No comments in the Android market yet