Kids Balloon Pop Game Free
A classic balloon popping game for kids, with colorful graphics, cute animals and various backgrounds! Great baby app or for kids who love to pop balloons or bubble - adjust speed and size to your child's skill level

AD-FREE: no ads are shown while playing!

The free version contains 4 regular balloons, 3 animals and 2 different backgrounds.

The full game (unlocked via an in-app purchase) is even more fun, with 7 regular balloons, 3 special balloons, 10 animals and 3 different backgrounds!

Love it? Hate it? Review the game and let us know. As thanks you get the special heart-balloon!

For more fun, check out our other fun kids games!

This app:
- Does not contain third-party ads
- Does contain a link to our Facebook page
- Does use anonymous data collection tools
- Does contain one in-app purchase for the full version

Recent changes:
- Fix bug in version 6.4
- New settings to control size and speed.
If you enjoy the game please write a short review or press "+1"!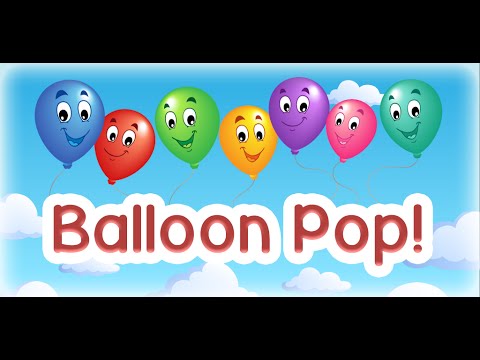 Write the first review for this app!