Kids Imagination World
Kids imagination is a gesture based kids game, here kids going to enjoy different animation by simply swipe.There are six exiting mini games inside different swipes.Build your child imagination power with fun..we present you game,with this game you can build imagination power.Kids going to learn new objects in this game.

Mini games Features:

Football mini game for kids
Basketball fun for kids
Tennis play area for kids
Rugby catching practice for kids
Catch the butterfly with tap
Enjoy tapping balloon burst game.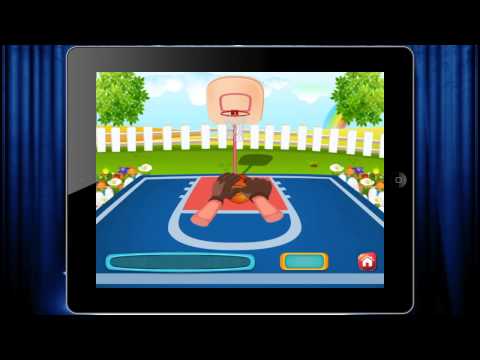 Write the first review for this app!