Kids Songs
Enjoy one of the fun and favorite Best Kids Songs for FREE, and be on your way to discovering the rest.

★Features★
♬ Most popular songs for kids of 200,000 songs.
♬ Easy-to-use for the whole family.
♬ easy to study song lyrics
♬ beautiful descriptives and adorable characters
♬ Fun songs to dance, sing, or clap along with,
♬ Kids-friendly interface
♬ Delightful, colorful graphics.
♬ Includes more than 200,000 kids's favorite songs
♬ Best Christmas Kids Song
♬ Easter Song
♬ Halloween
♬ ABC kids
♬ Kids Dancing Songs
♬ birthday
♬ lyrics
♬ Etc.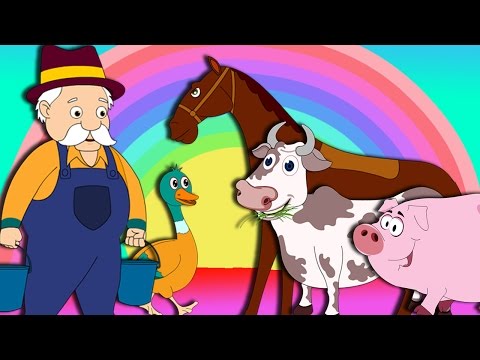 Write the first review for this app!
No comments in the Android market yet