Kids Writing
Tracing ABCD and numbers is a fun way for children to learn how to write. For preschoolers to learn their ABCDs and digits.

Ideal for children four years and older, this writing app has a simple and engaging interface designed to help children print letters as well as numbers and various shapes with ease and confidence.

Trace image and coloring.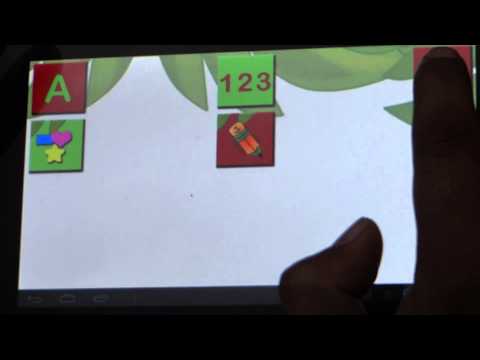 Write the first review for this app!