Kill The Grinch Save Christmas
Kill The Grinch


The Grinch has awakened and is on the loose.
The Grinch, a green creature with a heart of stone.
That's why he dresses up as Santa Claus to the people on to play that Santa is not so nice as any child should forget in Christmas!

Kill the Grinch is a free games strategy game like Mahjong, Juice Cubes, Flash Block Robo store it in google play here are as app to play also!

Recent changes:
Neuerungen bei Kill the Grinch,am 08.01.
Grafische Änderungen, Intro wurde gekürzt.
Viel Spaß mit der Aktualisierung.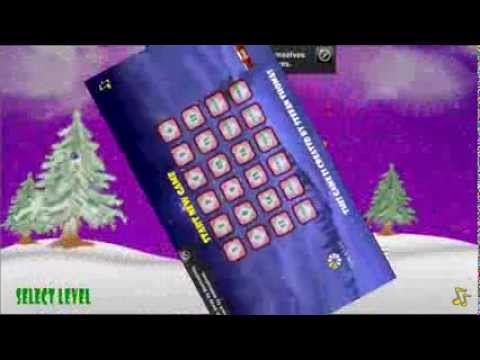 Write the first review for this app!