Killer Escape 2
You escaped from 'The Burner' in episode 1 and climbed up a ladder to the level above.

Greeted by a blood soaked floor and some doors with 'The surgery' written on them you have no choice but to go through them. There is no way back, only onwards and upwards!

What fresh horrors will this place reveal and what can you discover about who is doing all this?

More importantly can you escape again?

Recent changes:
1.1 release - Added local highscores

Please contact me if you have issues/problems, don't just rate it badly!!

I will try to fix any problems ASAP so gimme a shout ;-)

Thanks for playing.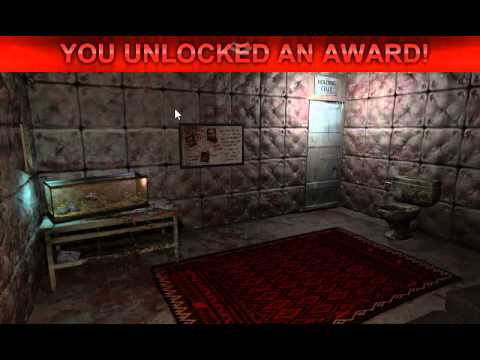 Write the first review for this app!