KISS MENU
KISS MENU - Mobile Ordering System

Beautiful and intuitive design of our app makes your ordering process easier than ever. Being only a few clicks away from your final selection, you are now able to receive a complete offer of the venue on your own mobile device.

Having a trouble to spot a waiter in the crowd? Our control panel provides you an option to call a waiter or ask for the bill at any given moment. You are now able to check the status of your order and receive additional information regarding the venue.

The menu is now available in your language! Select the globe button and choose the language you speak.

Recent changes:
Few months, 50 litres of whiskey and 2000 cups of coffee later a whole new app is out.

Major changes:
* Venues list. Take a look at all the venues in a city. Find out where you can use our app for ordering food & drinks
* Search items and venues. Know what you're looking for? Search function will help you.
* New slim design. Way more exciting app.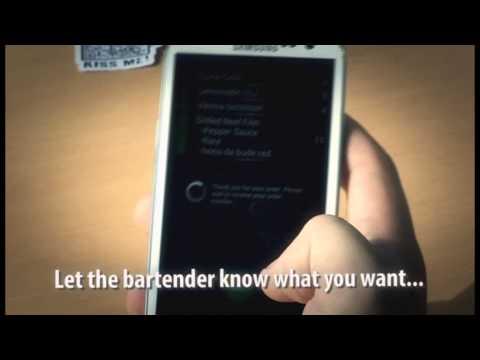 Write the first review for this app!