Kitap Ara / Search Book
!UYGULAMALARDA HİÇBİR ŞEKİLDE 3.KİŞİ VE KURUMLARIN REKLAMLARI BULUNMAMAKTADIR!(KIZILAY HARİÇ)

Uygulamanın Özellikleri
*Google tabanını kullanarak aradığınız kitap hakkında ön bilgiye sahip olabilirsiniz.
*Veritabanında yer alan Dünya Klasiklerini Online okuyabilir,isterseniz telefona indirip okuyabilirsiniz.

Features of the application
* If you want to learn about the book you're looking for if you need to download this application

Recent changes:
!Dünya Klasikleri Bölümü sürekli güncellenerek kitaplar eklenecektir.

*Dünya Klasikleri Bölümü açılmış olup,istediğiniz kitabı , isterseniz online okuyabilir, isterseniz indirebilirsiniz..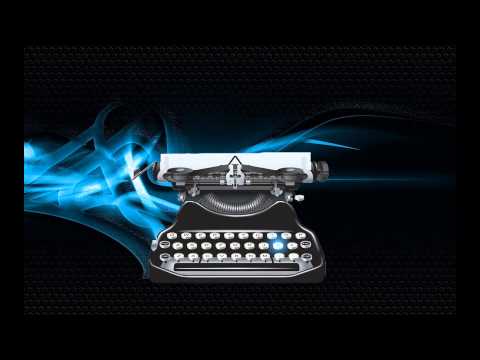 Write the first review for this app!
No comments in the Android market yet