Kitty Rocks! Pro
In this simple game you control a fat kitty Roxy or her agile sister Roxy, who jump over floating islands in the sky. The goal of the game is to guide the cat to the food because she's ALWAYS hungry!

★ endless game
★ easy to learn
★ hard to play
★ very cute & fat kitty!
★ beautiful sky

This addictive game is great not only for adults, but for kids too, because children learn to love cats, and it's important for any child to know how to take care of his pet.

Recent changes:
* Added more prizes in the sky, such as:
** bubble and halo - save when kitty fails
** mosquito - carries kitty towards 5th island
** helicopter - moves kitty far and fast!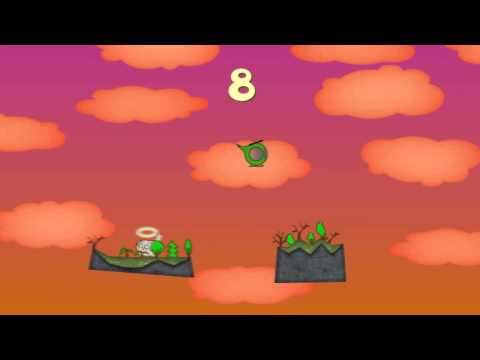 No comments in the Android market yet