Koala Bear Maze
A maze game where the Objective of each Level is to safely lead all Koala Bears to Exit.


OBSTACLES:
Tnt:
Avoid these as they will explode. May be detonated using Rocks.

Saw:
Avoid these as they will cut you. May be blocked using Rocks.

Rock:
These are movable. Use these to block Saws & also to blow up Tnts.


Credits to Mark Overmars and Jacob Habgood for the saw and tnt graphics and original idea in their excellent book: The Game Maker's Apprentice.

Recent changes:
Upgraded to google play services. Replaced some of Mark Overmars and Jacob Hapgood's graphics with new artwork.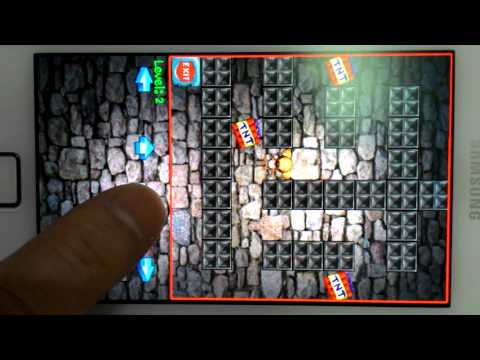 Write the first review for this app!