Komado2
Komado2 is an application that the computer screen transferred to Android 
and/or used as a 2nd display.

= Mirroring =
Transfer and display the computer screen to the Android.

= Second display =
Use the Android as a 2nd display for Windows PC.

Applications for Windows, please download from the URL below.
http://komado.abt.jp/

Recent changes:
Fixed: Fixed: Might take a long time to purchase this application.
Other trivial fixes.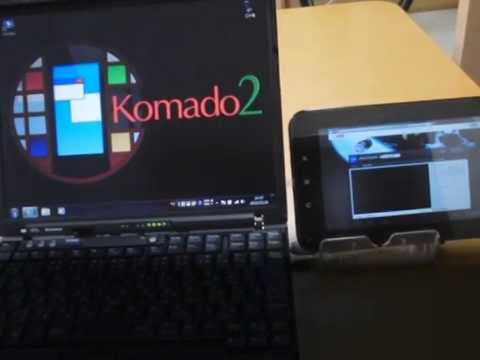 Write the first review for this app!
No comments in the Android market yet