KontrolTV
KontrolTV lets you easily discover multi-screen content available on your SmartTV. You can interact with fun TV apps and friends right from your mobile device. You just need one smart phone app, KontrolTV, in addition to the KontrolTV TV app in a browser at kontrol.tv) Once you start KontrolTV on your SmartTV or browser you can use your mobile device to switch between KontrolTV SmartTV apps, control games, connect to other user's games, share content and get social.

KontrolTV TV app coming soon to GoogleTV, Samsung SmartTVs, Dish, Toshiba, Sony and LG.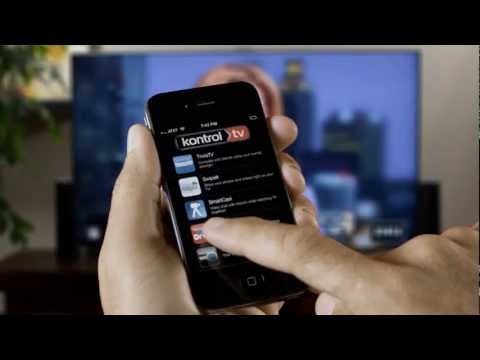 Write the first review for this app!