LACricket
Using this application user can create his/her own team. Also User can create his/her team before any match of that Tournament is started. Admin can activate/deactivate particular Tournament for specified amount of time.
User can see All active Tournament and playing by creating his own team. User can add as much users as the points allocated to them.
Using this Application User can review TopBatsman, TopBowler, TopFielder, and Top Contestent.
User can view Tournament schedule and PointSystem using this application.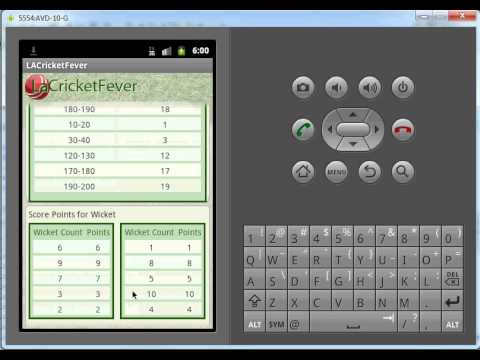 No comments in the Android market yet