Landscapes Puzzle
Bored with popular, easy square puzzles? You have to check this one.
Jigsaw with beautiful landscape images.

Based on Gr8 Puzzle engine.
The most realistic and challenging jigsaw puzzle engine in the Market.
No other puzzles for Android have so realistic shapes! Only in Gr8 Puzzle engine based sets every piece has a different shape, just like in real jigsaw puzzles!

Try it!

The most realistic and the most challenging jigsaw puzzle in the market.

- 41 levels
- up to 100 pieces
- 5 difficulty levels
- Every piece has e different shape (like in real puzzle)
- Zoom in/out
- Unlimited game space

See also other puzzle sets based on Gr8 Puzzle Engine.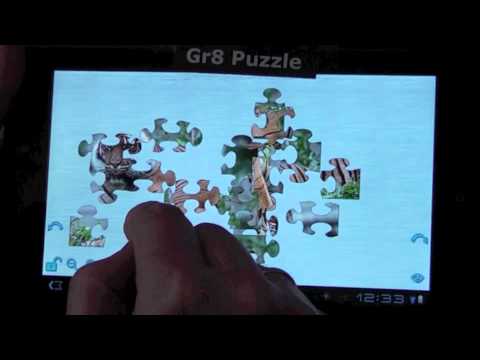 Write the first review for this app!