Laser Bird
Many birds died trying to go through the pipe gaps...
Now, they return as ZOMBIES!
You are the only one left to save the world.

Gain points to unlock new weapons.

Recent changes:
Fixed bug with no possibility to click some buttons on few android versions.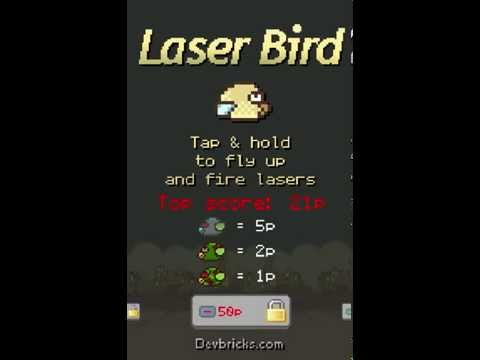 Write the first review for this app!