Laughing Skulls DEMO Wallpaper
*ICE CREAM SANDWICH COMPATIBLE*

It doesn't have to be Halloween for these skulls to give your screen a chuckle!

Watch them dance and bite away across your display!

***This version only allows you to change speed. Get the Laughing Skulls PRO verison, and you get to customize your skulls in numerous ways, including:

*Random patterns! Or scoll horizontal/vertical fashion!
*Choose the number of skulls! From 10, to 50, to GRAVEYARD!
*Choose from 5 different speeds!

PLEASE - If you have an issue with a particular phone, let me know and I will fix it. High resolution phones and tablets should work great!

------ALL REVIEWS AND RATINGS, GOOD OR BAD, ARE APPRECIATED. Please let me know what I could do better------------------

Check my other wallpapers for more!

Keywords: Skull skulls skeleton skeletons halloween laugh comedy cartoon dracula vampire bat vampires twilight werewolf were wolf punk emo goth gothic metal rockstar rock monster energy red bull DC famous volcom hurley skate skater light grid aquarium pixel rain thunderstorm thunder storm nexus avengers bones bone LWP wall paper live lives really pushing it here aren't I captain america thor iron man spider man batman bat man hulk hawkeye hawk eye

Recent changes:
1.1 - High resolution phones and tablets, plus landscape mode all fixed.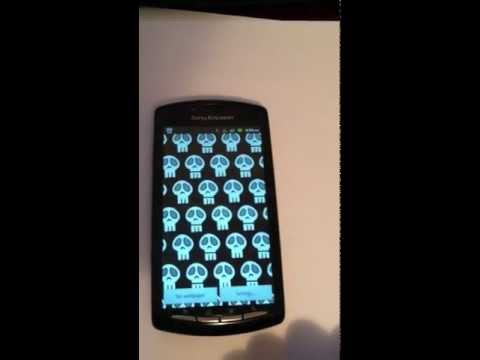 Write the first review for this app!